Lifting Equipment Inspection
Any lifting machine/ device, whether powered or manually operated including the supporting structures and related parts used in connection with such a machine, but excludes continuous mechanical handling devices (i.e. conveyors), such as but not limited to:
Elevator, also called lift, car that moves in a vertical shaft to carry passengers or freight between the levels of a multistory building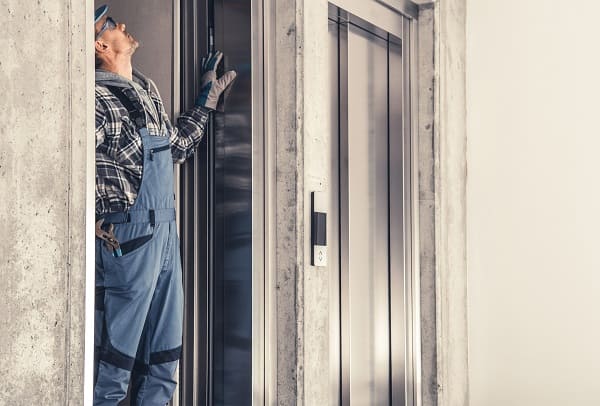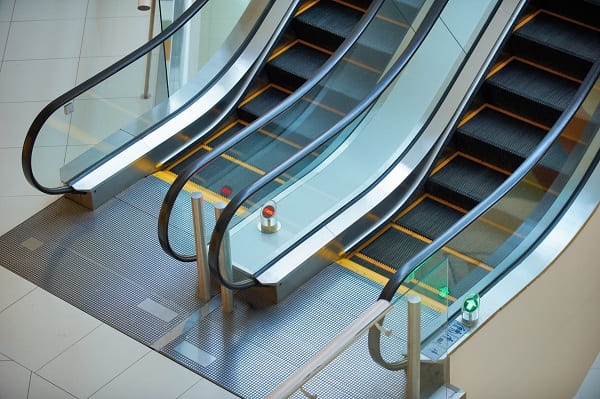 An escalator is a mechanized moving stairway, common in places with a lot of foot traffic or where a conventional staircase would be very long and tiring to climb
Forklift, Self-Loader And Side Booms Lifting
FORKLIFT is a self-propelled machine for hoisting and transporting heavy objects by means of steel fingers inserted under the load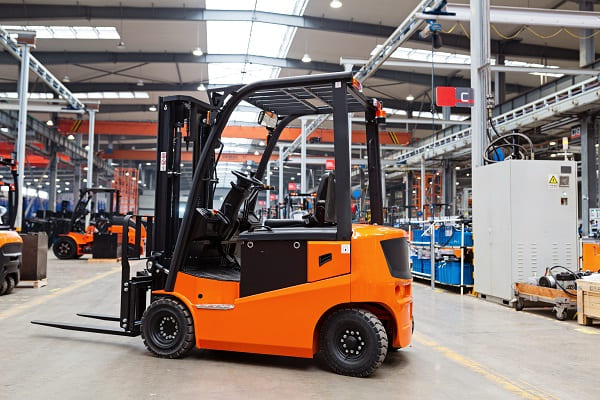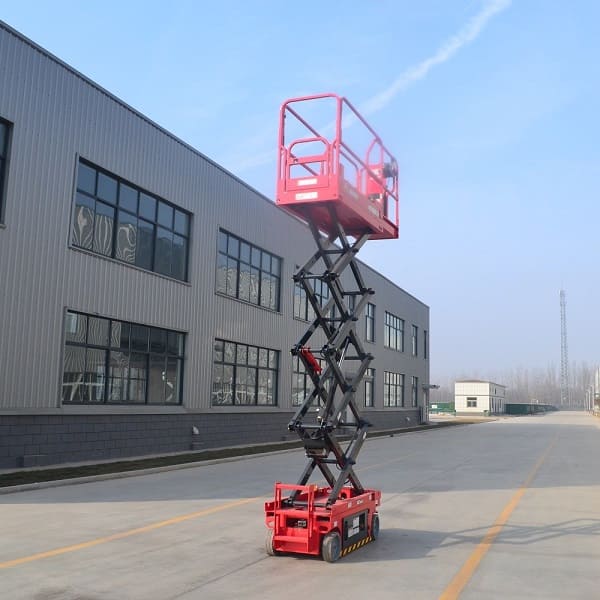 A MEWP is a mobile machine. It is used to move persons to working positions where they are carrying out work from the work platform, with the intention that persons are getting on and off the work platform only at access positions at ground level or on the chassis: It consists at a minimum of a work platform with controls, an extending structure and a chassis.
An aerial work platform, also known as an aerial device, elevating work platform, cherry picker, bucket truck or mobile elevating work platform is a mechanical device used to provide temporary access for people or equipment to inaccessible areas, usually at height.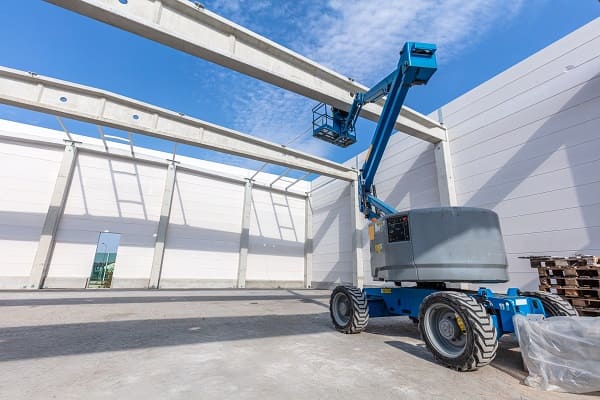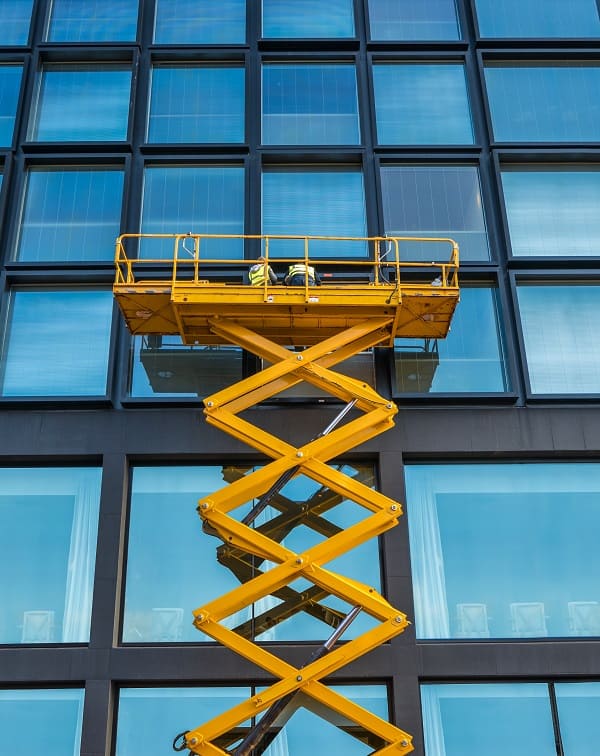 A scissor lift is a machine made to move personnel and equipment in a vertical direction.
We Provide the Best Service in Industry​
Your Trusted Source for inspection services