Emergency Evacuation Plan
Emergency evacuation plan aims to prepare employees with information that enables them to evacuate a building as quickly and safely as possible. These plans must cover all relevant scenarios of possible emergencies for employees to be sufficiently prepared.
An emergency plan specifies procedures for handling sudden or unexpected situations. The objective is to be prepared to: Prevent fatalities and injuries. Reduce damage to buildings, stock, and equipment.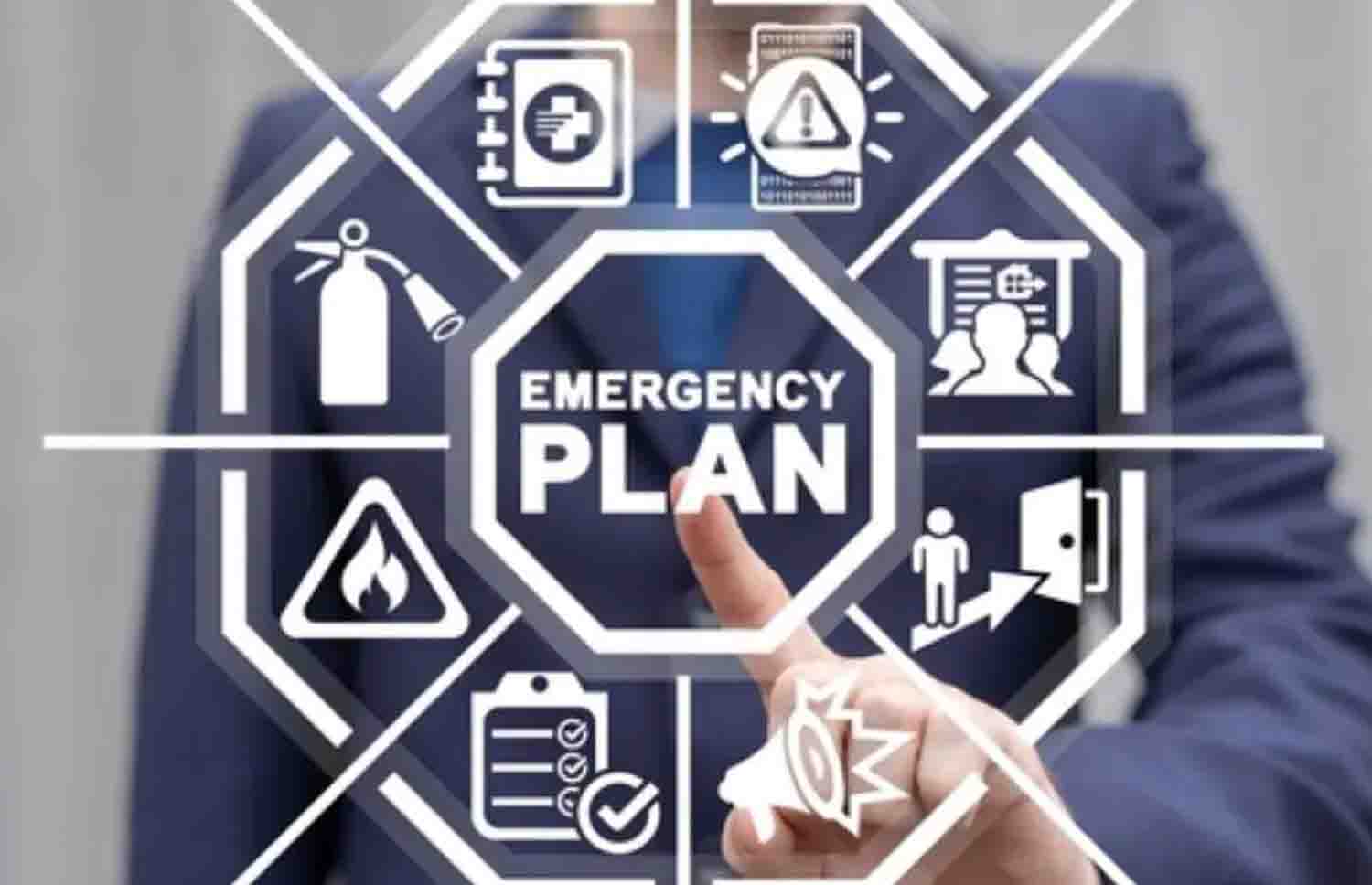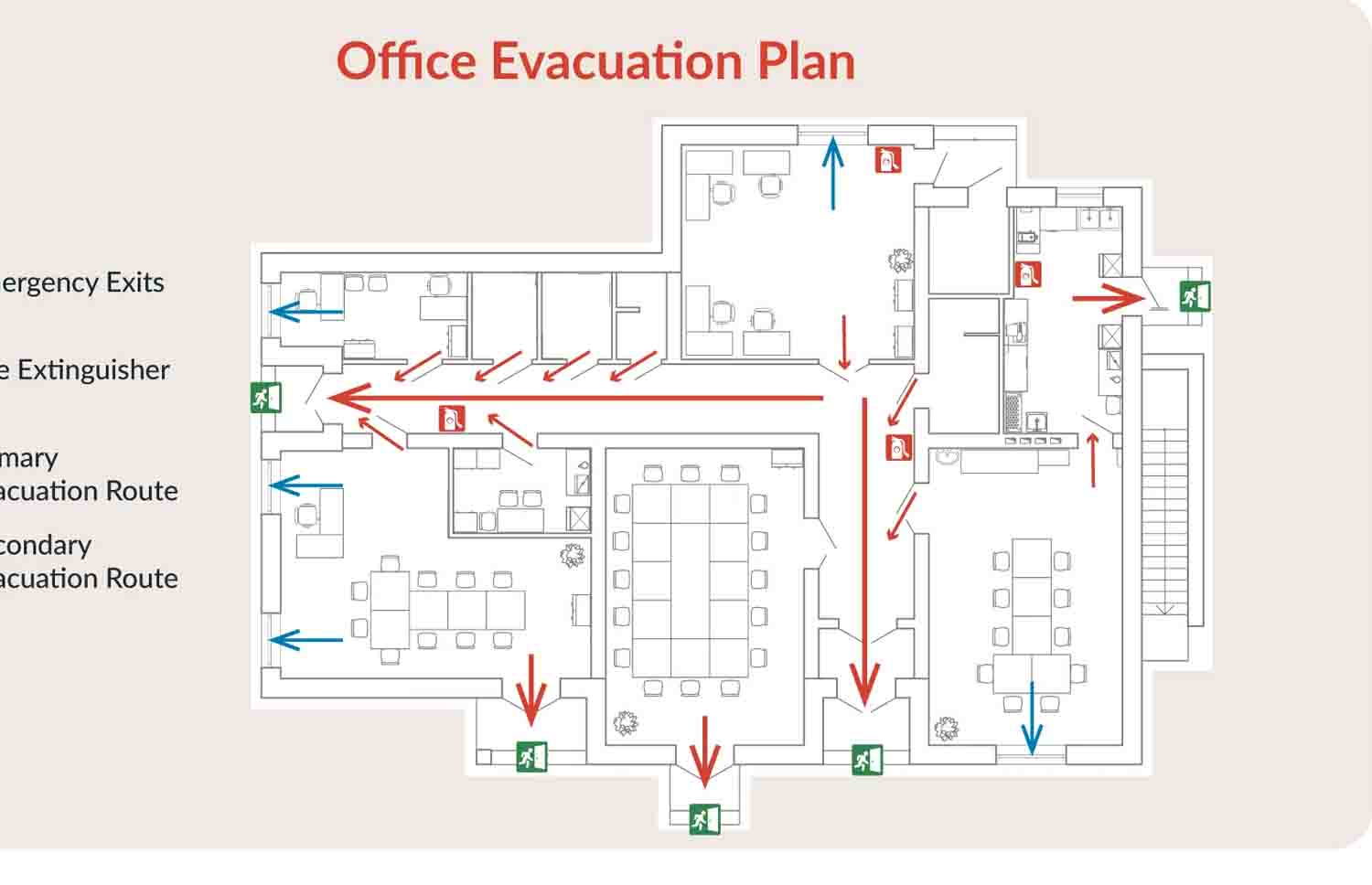 A FEEP, fire emergency evacuation plan, is a document that includes information regarding fire safety. In this plan, there are outlined steps that detail the actions that should be taken by employees and/or staff members if there is a fire within the walls of the building.
We Provide the Best Service in Industry​
Your Trusted Source for inspection services