Lifting Equipment Inspection
Also known as Loose Lifting Gear, any item used to connect a load to the Lifting Equipment but which is not in itself a part of the load or the Equipment, such as: Chain sling, Wire rope sling, Webbing sling, Round sling and Shackle (Dee shackle, Bow shackle).
Chain slings can be used to lift very heavy and bulky loads on a regular or repetitive basis.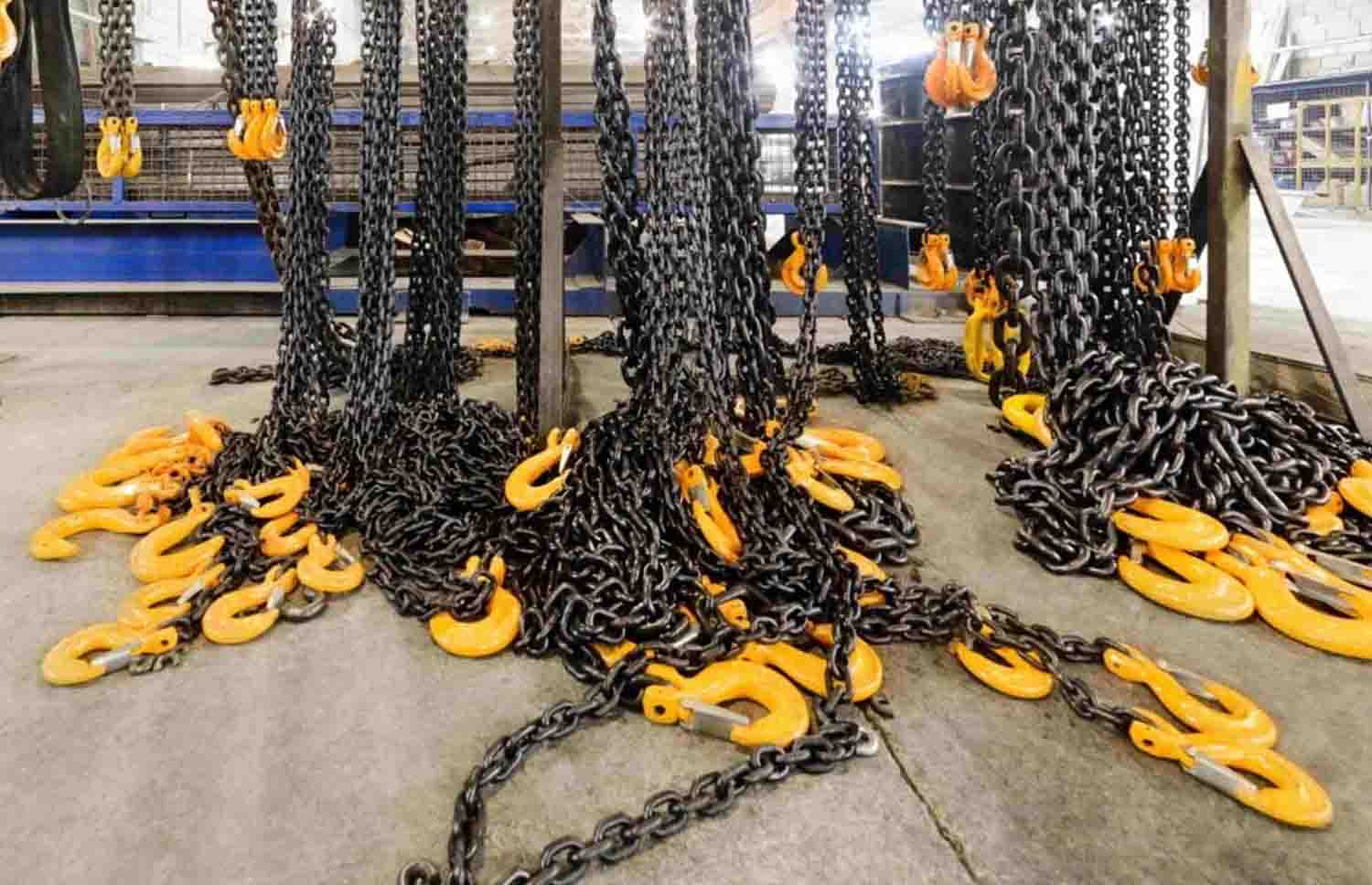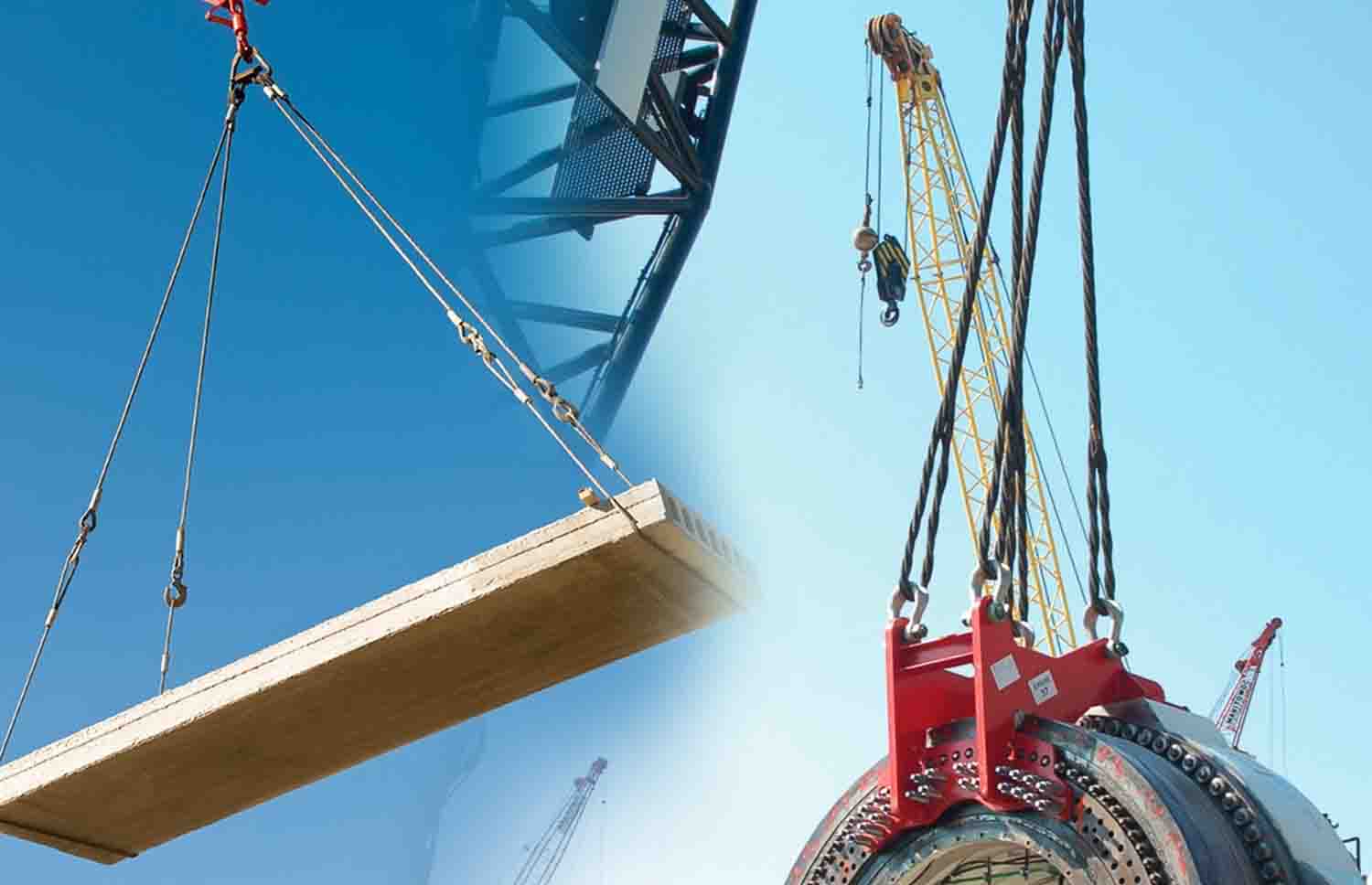 Wire Rope Sling, Webbing Sling, Round Sling Shackle
Wire rope slings are an important piece of rigging hardware used in lifting and hoisting .
A webbing sling is used to carry, lift, tow or pull loads from the weight of one ton to ten tons. 
Round slings are made of internal load bearing strands with a protective cover.
Also known as a chain shackle, D-shackles are narrow shackles shaped like a loop of chain, usually with a pin or threaded pin closure.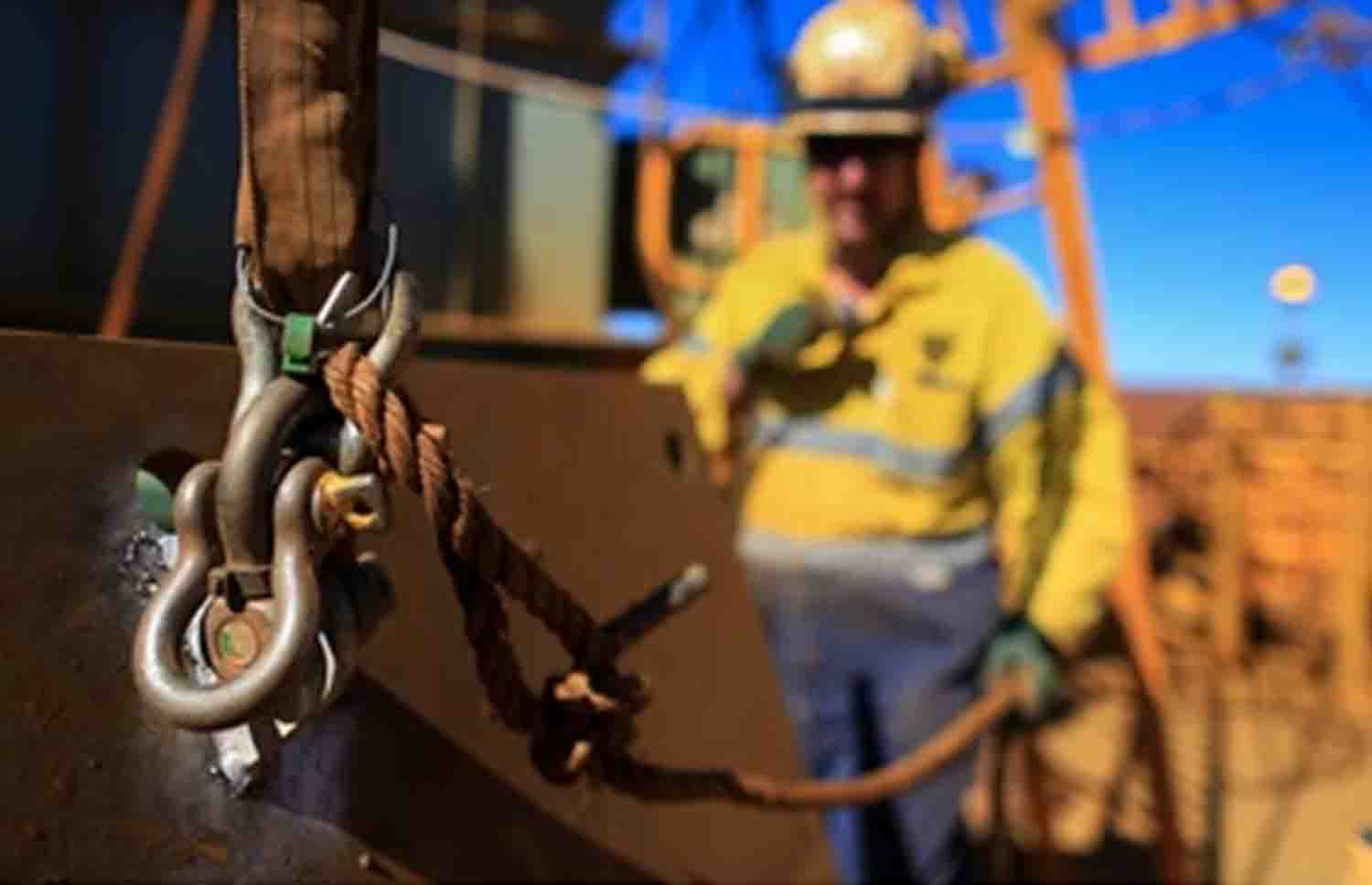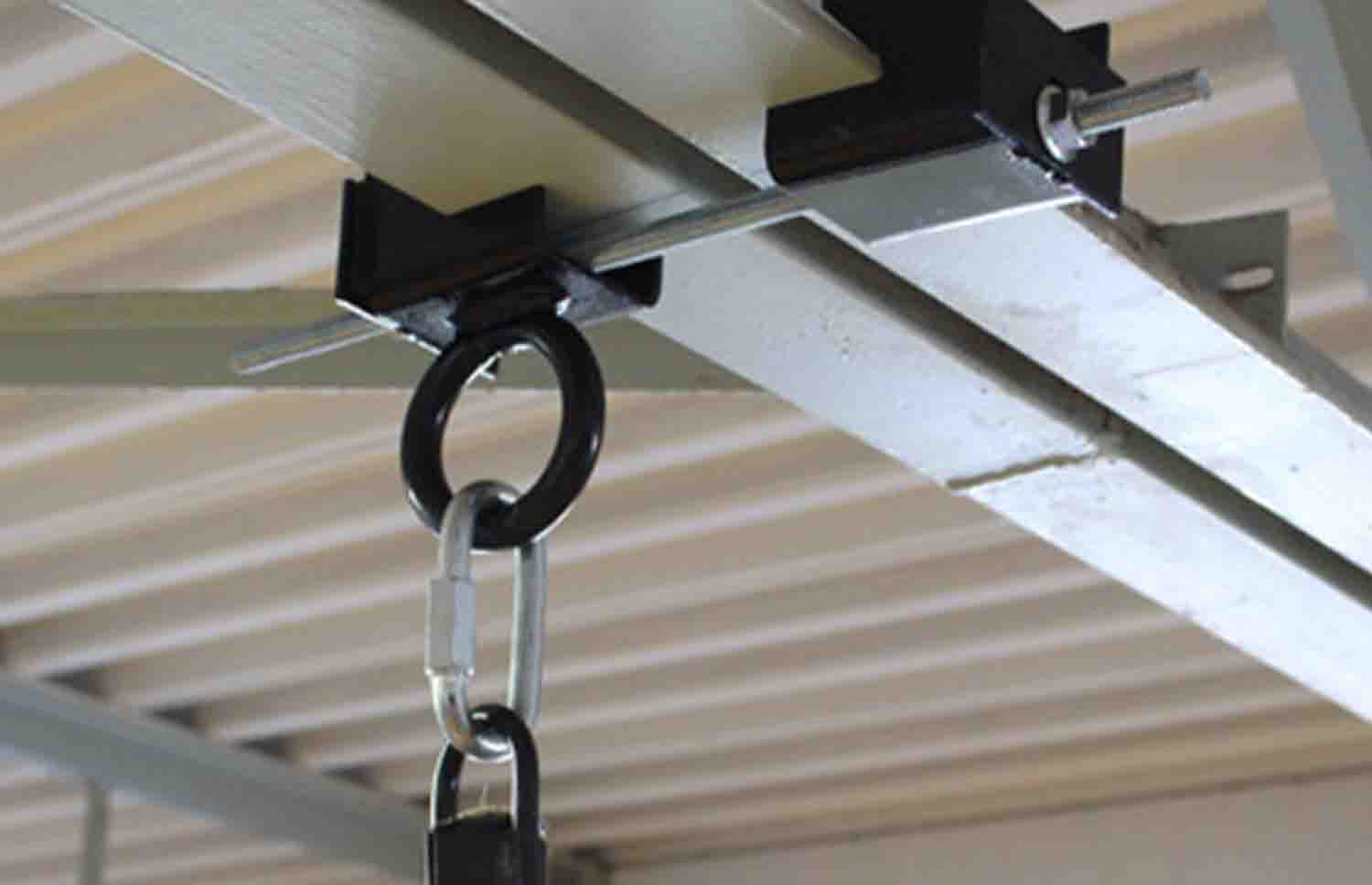 A Bow Shackle is an 'O' shaped metal link which is closed by a bolt.
A Beam Clamp is a mechanical support used to attach a hanger rod to top flange of a beam or bar joist.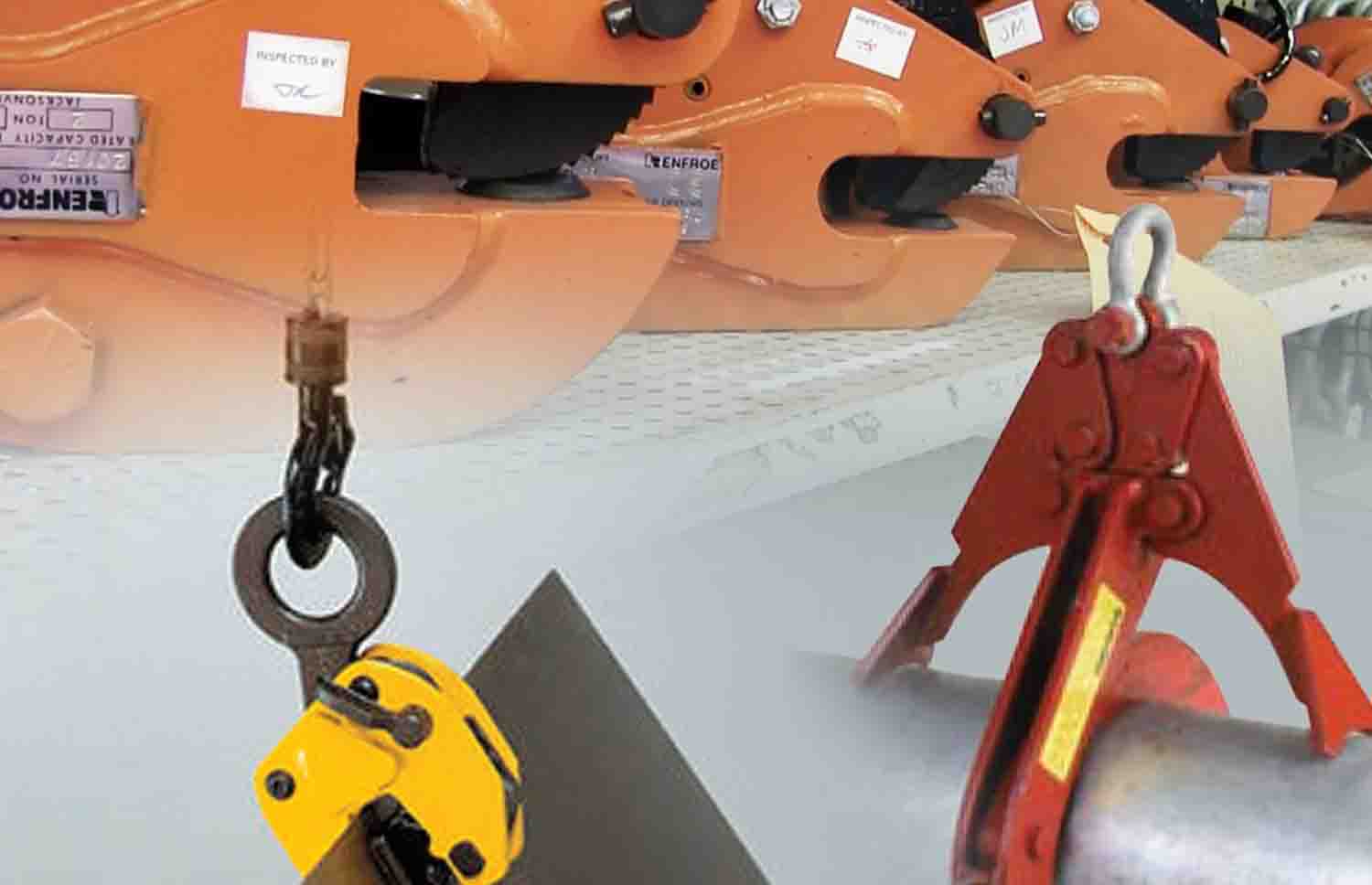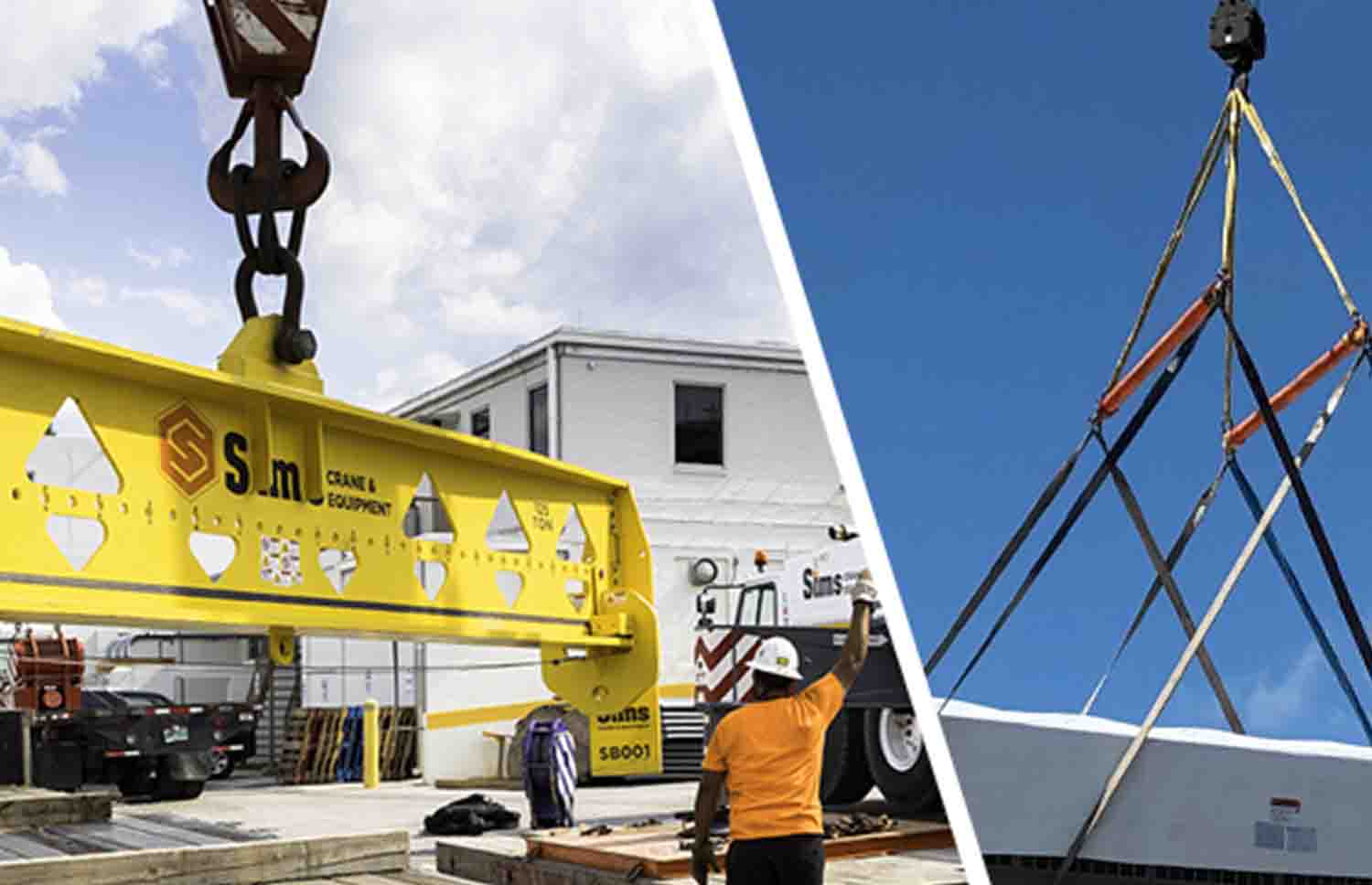 Plate clamps eliminate the need for drilling or creating a hitch.
Lifting Beam/Spreader Beam
A spreader beam is a simple device consisting of a long bar that holds two slings apart.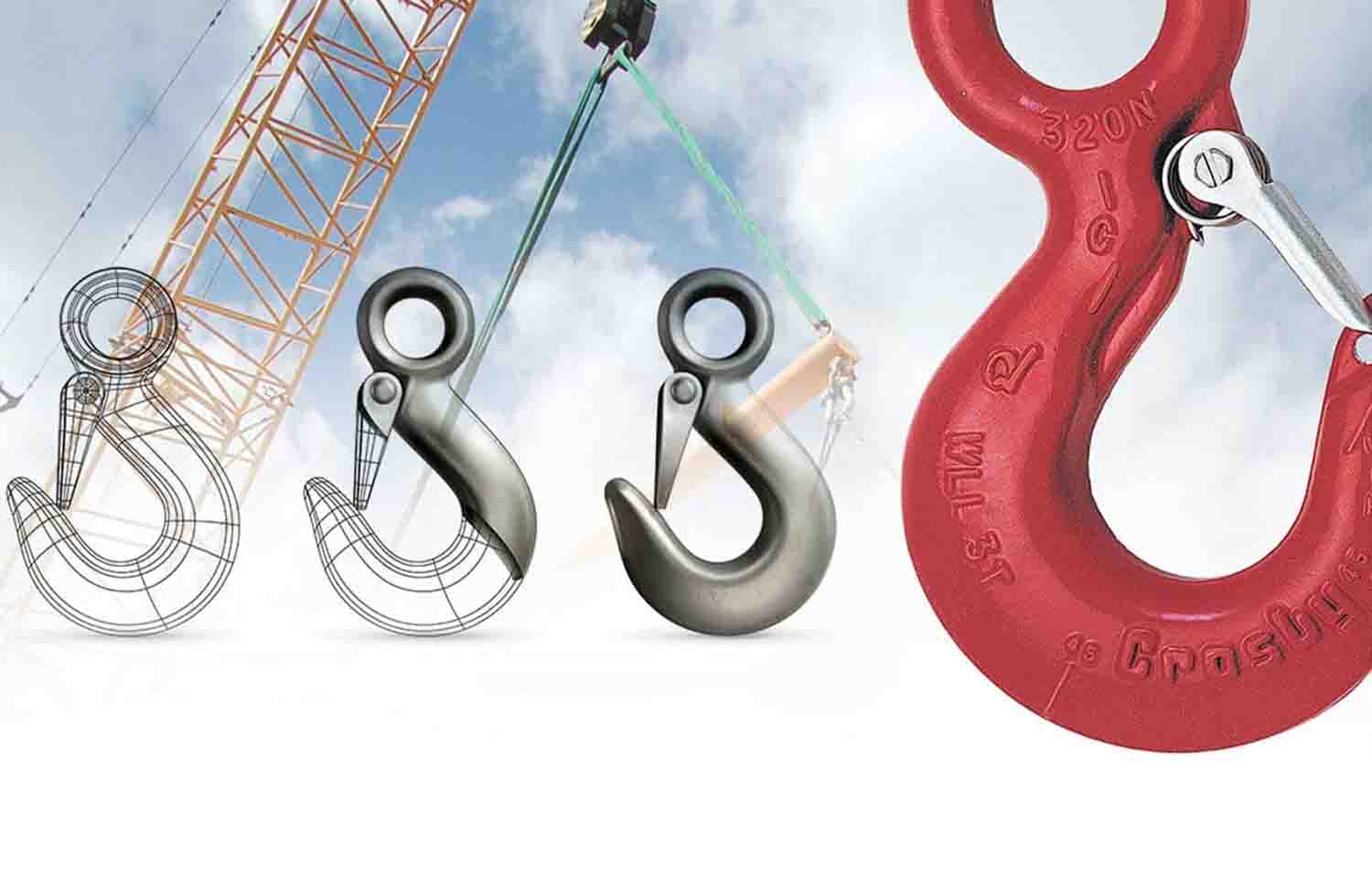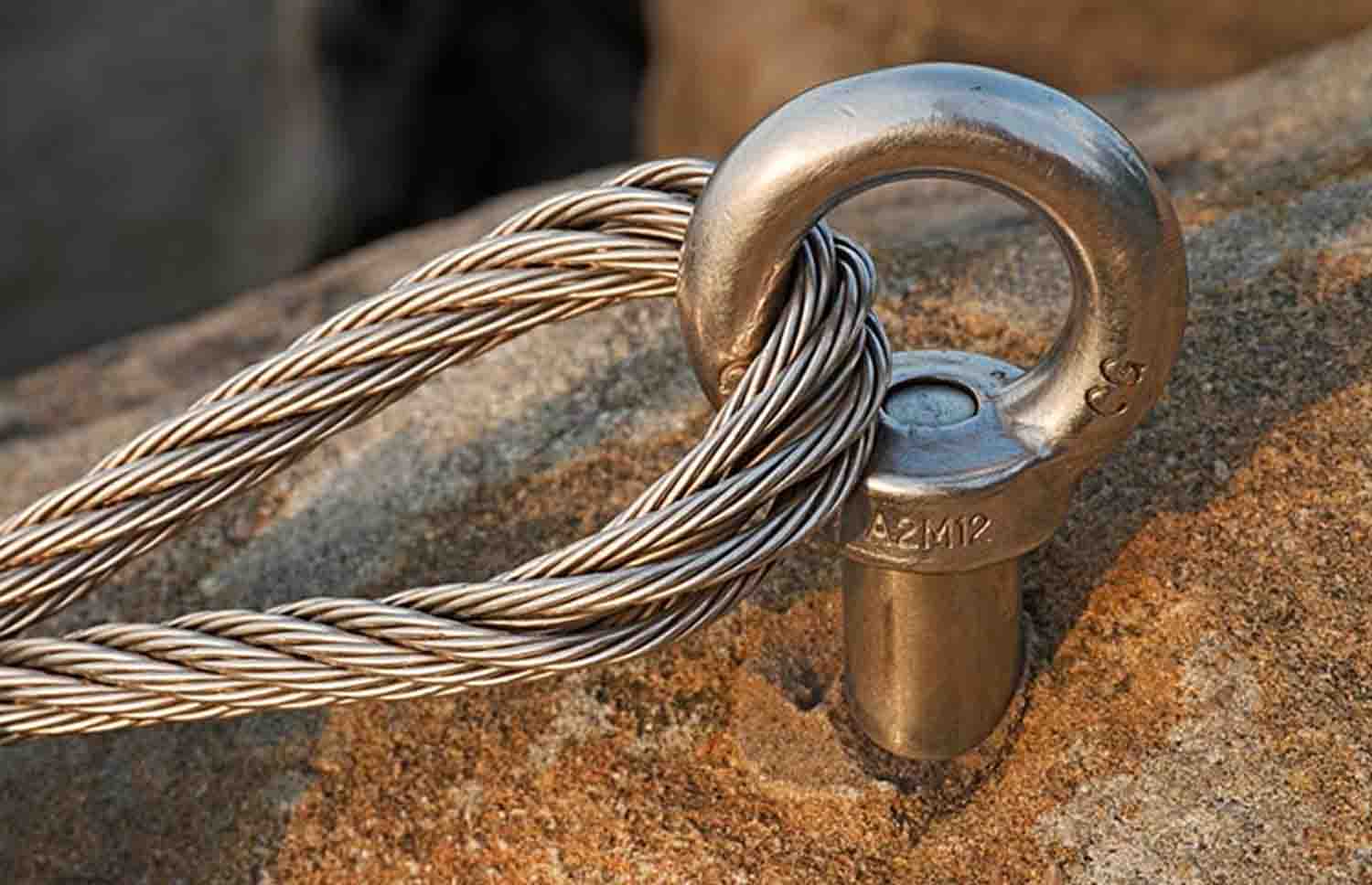 A hook is a hand tool used for securing and moving loads.
An eye bolt is a bolt with a loop at one end.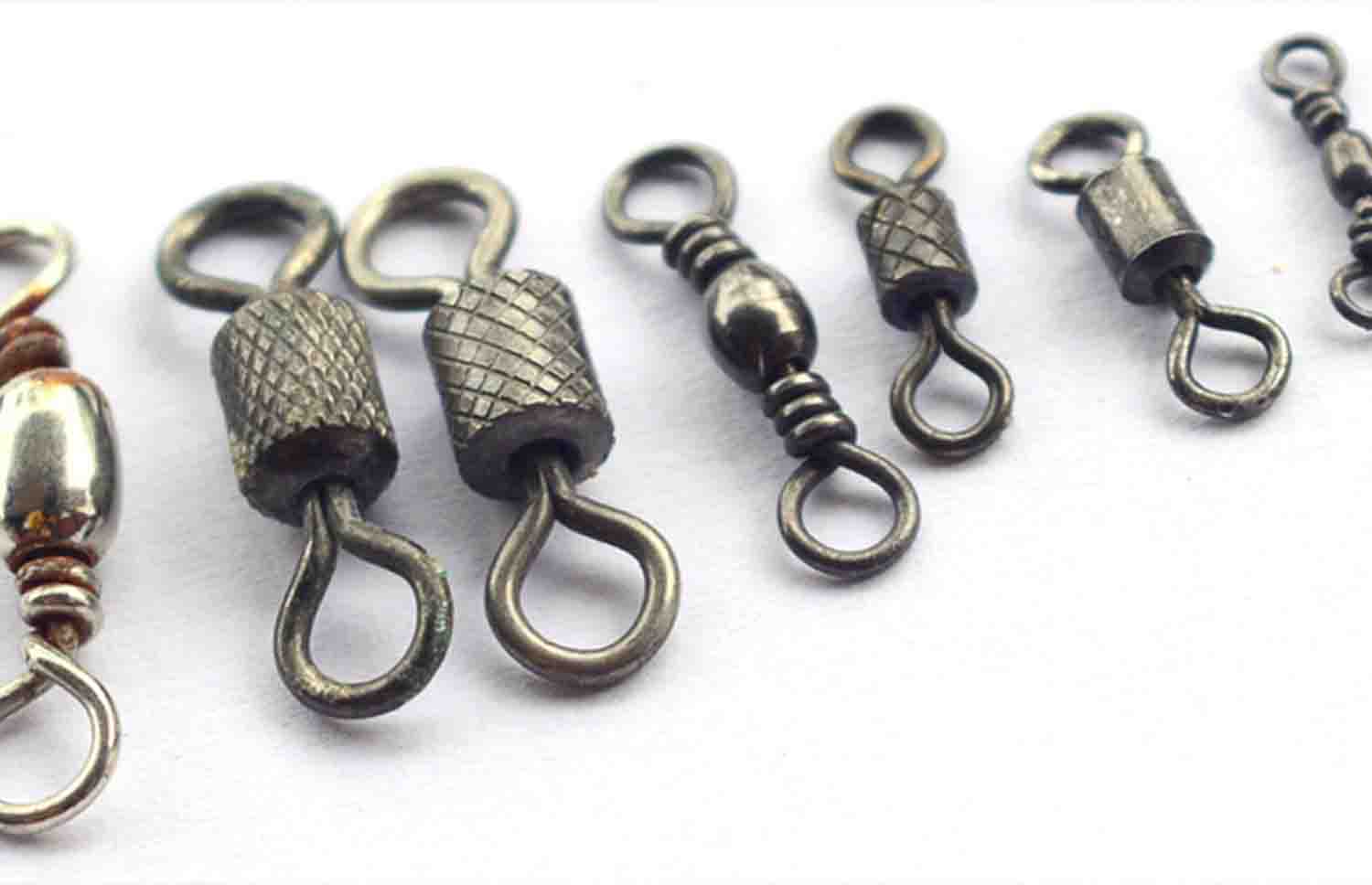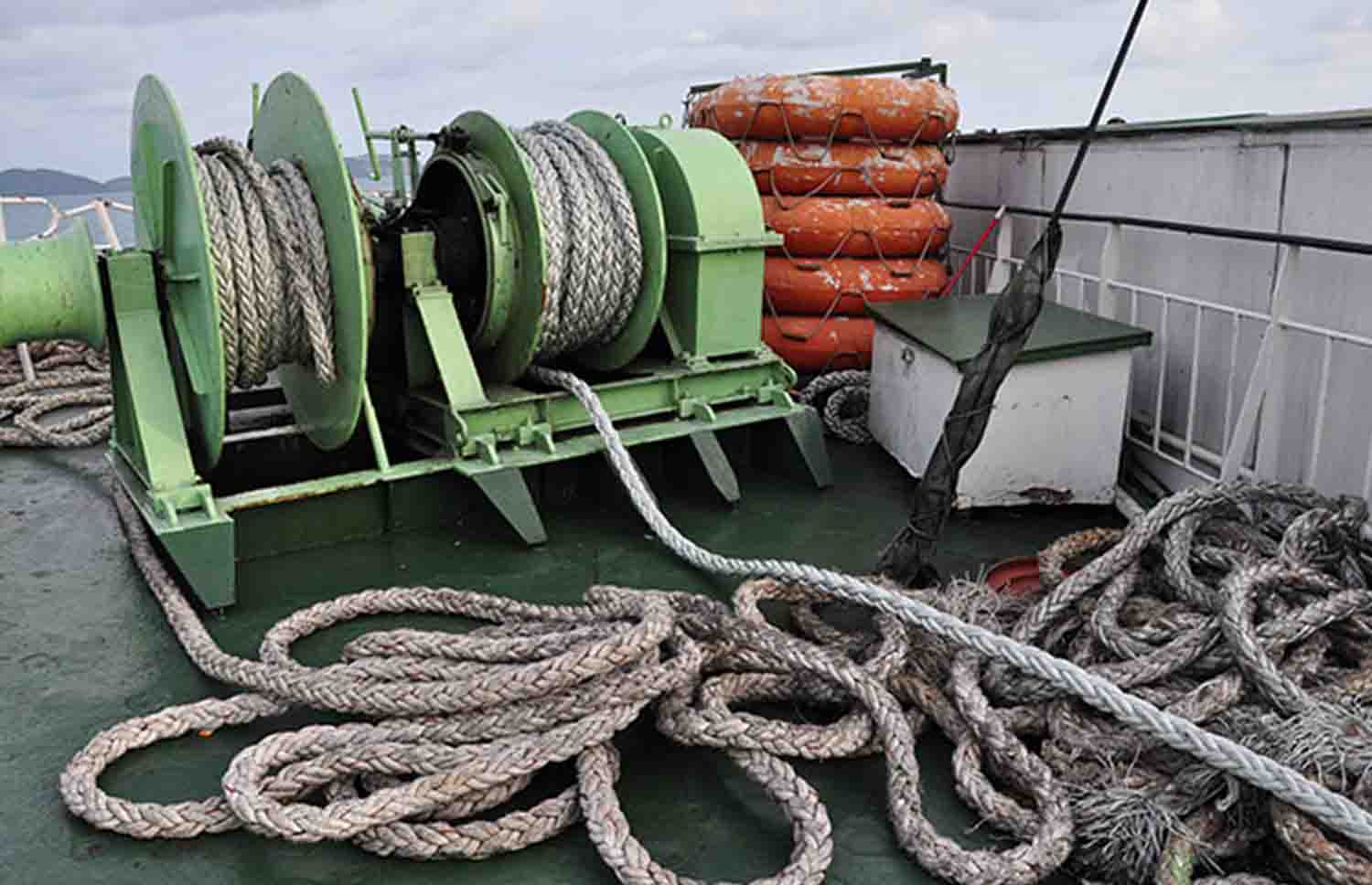 a device joining two parts so that one or both can pivot freely.
We Provide the Best Service in Industry​
Your Trusted Source for inspection services