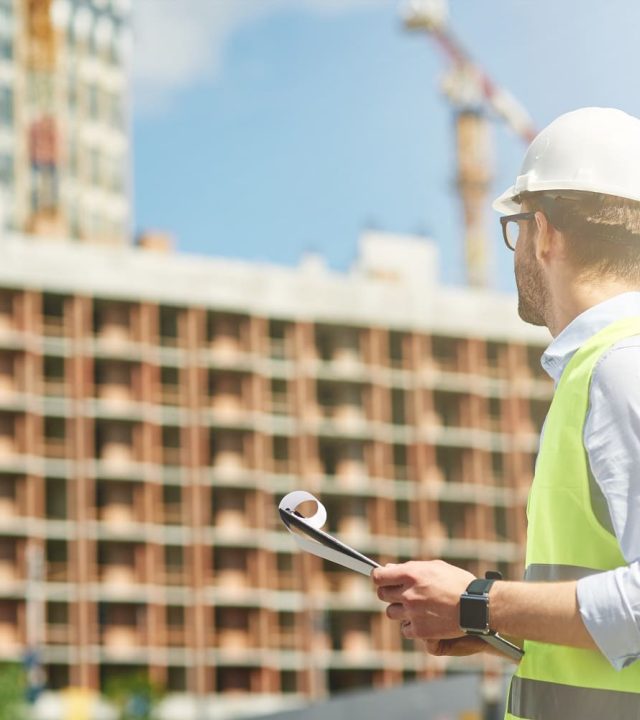 United Team for Inspection is one of the leading companies in the field of technical testing and Third-party inspections in the Middle East. We are located in several countries such as: Sudan, Egypt, UAE along with our Headquarters in the Kingdom of Saudi Arabia.
We work as a Third-party organization providing services such as inspection in order to protect employees and facilities from accidents that may result from technical and professional inaccuracy.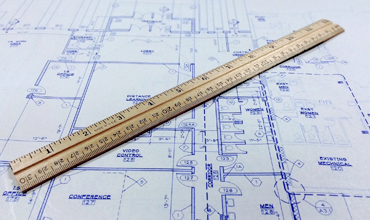 Vision
Our Vision is to be part of every community by providing opportunities which will enhance the standards of the country as a whole.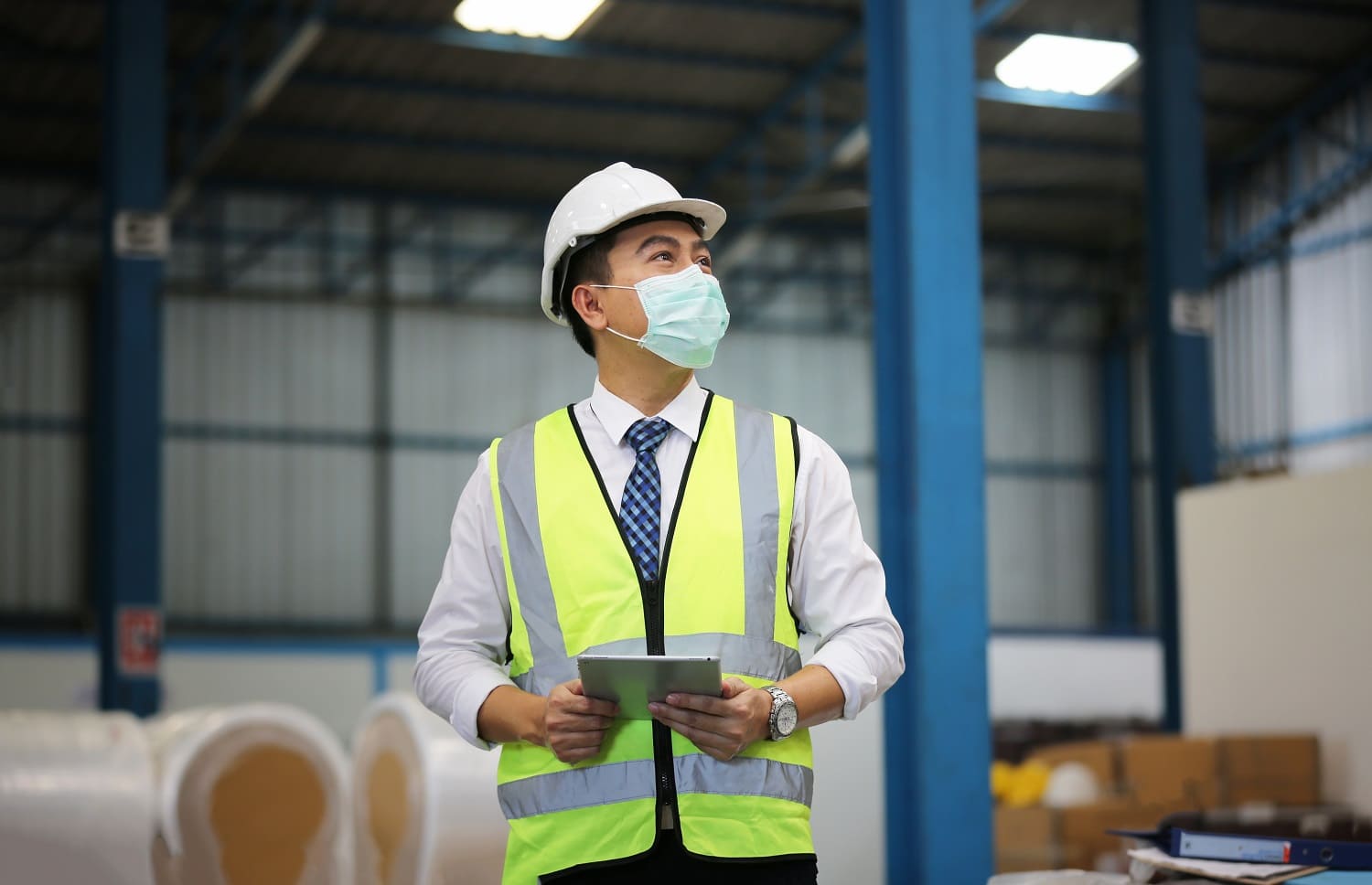 Mission
Our Mission is to empower our clients in terms of safety of their employees, protection of facilities and machines by providing accurate inspections of their assets.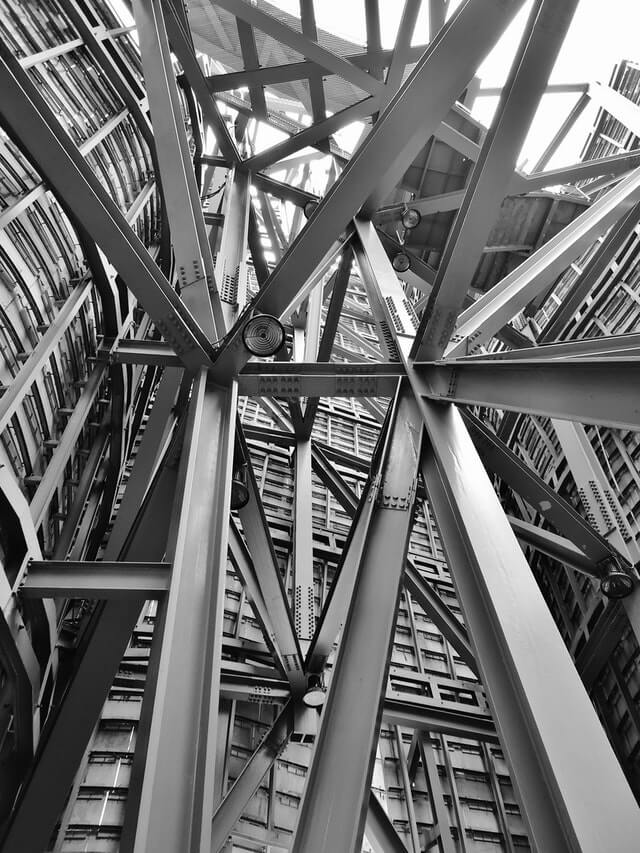 We Deliver Best Output​
Sed sit amet sapien sit amet odio lobortis ullamcorper quis vel nisl. Nam blandit maximus tristique.
We are a highly customer focused and technology driven organization offering quality services to our clients. They range in the industrial and commercial sectors such as Constructions, Oil &Gas, Engineering systems, Marine industry, Pharmaceutical, Manufacturing and Warehouse.
UTI does this by performing technical checks and comprehensive engineering testing of the equipment on a regular basis. As well as analyzing the defects in order to conform to the specifications of local and international standards. Including the assets by providing validation certificates after accurately examined.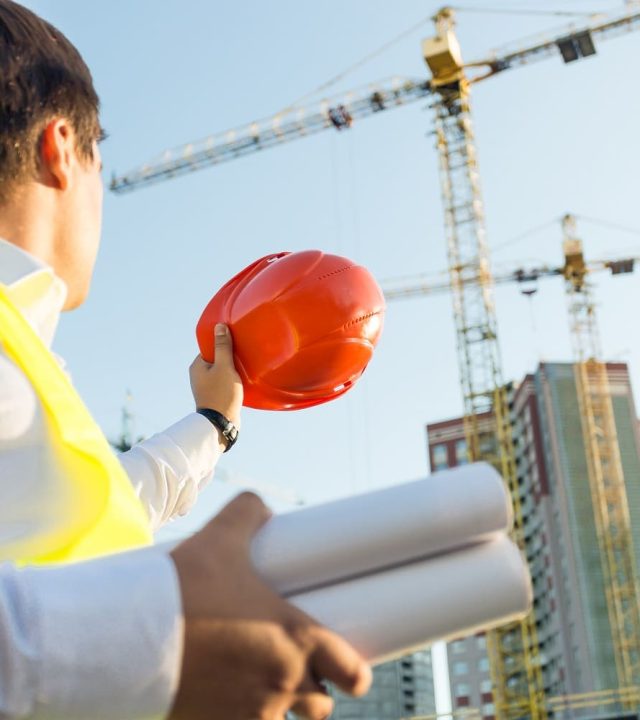 We Provide the Best Service in Industry​
Your Trusted Source for inspection services