Earthmoving equipment is heavy equipment, typically heavy-duty vehicles designed for construction operations which involve earthworks. Excavator, wheel loader, Telehandler, Skid steer loader, Dumper, Roller and Grader.
An excavator is a large, diesel-powered construction machine made for digging out earth with its bucket to create trenches, holes and foundations.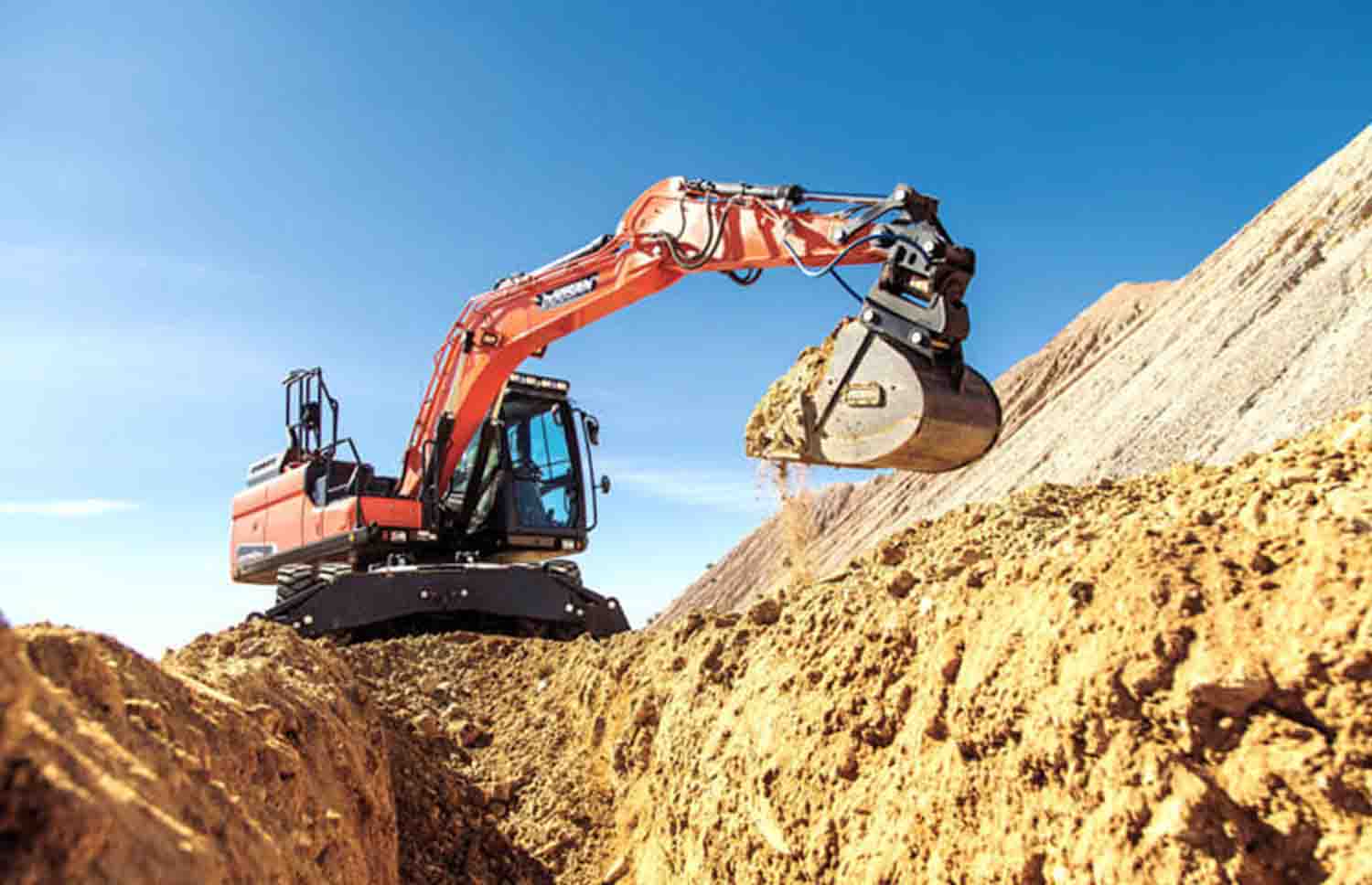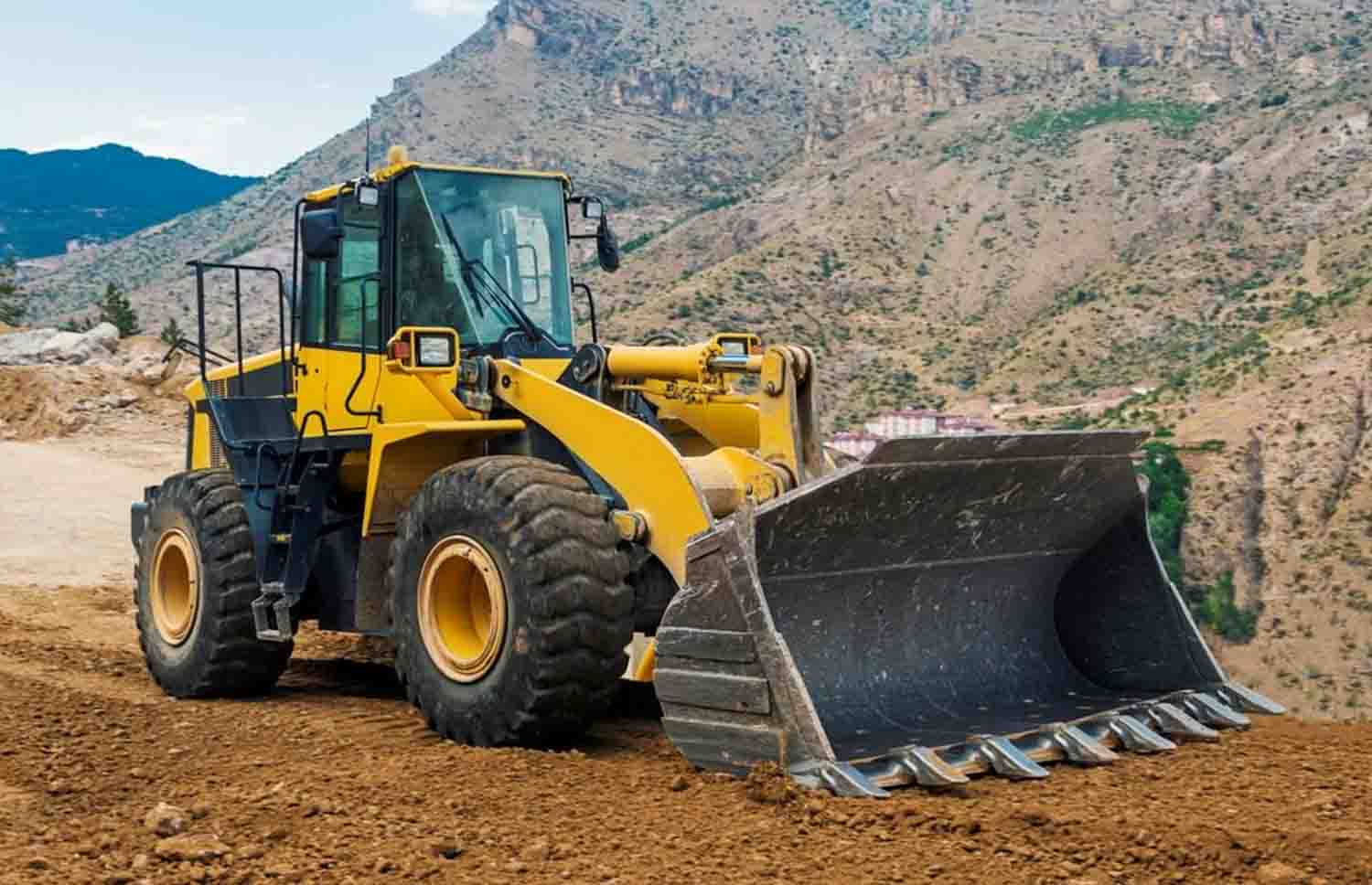 A wheel loader is a four-wheeled machine used for earthmoving.
A telehandler, also known as a boom lift, telescopic handler or a forklift is a machine which has a boom that can extend forwards and upwards from the vehicle.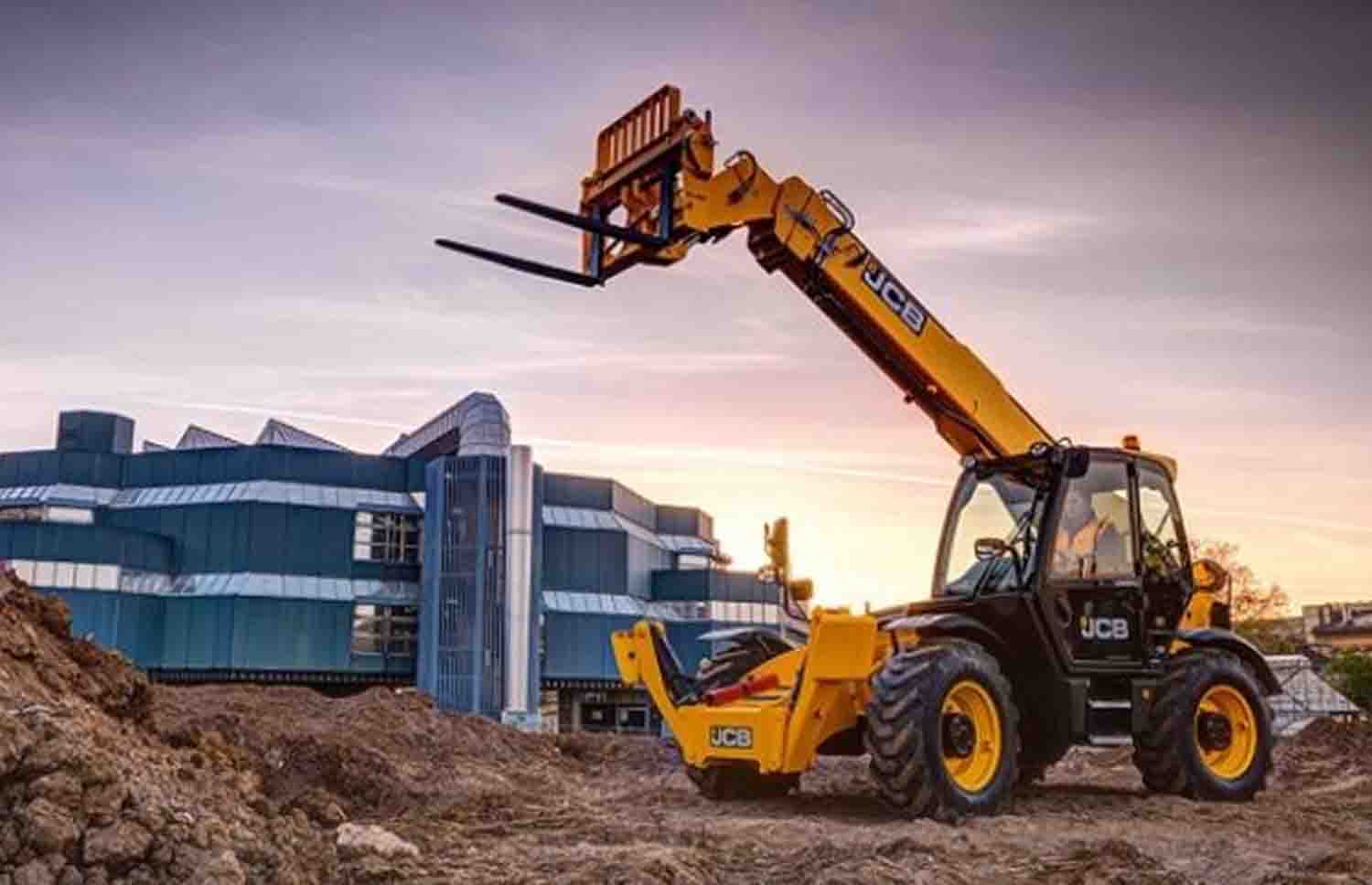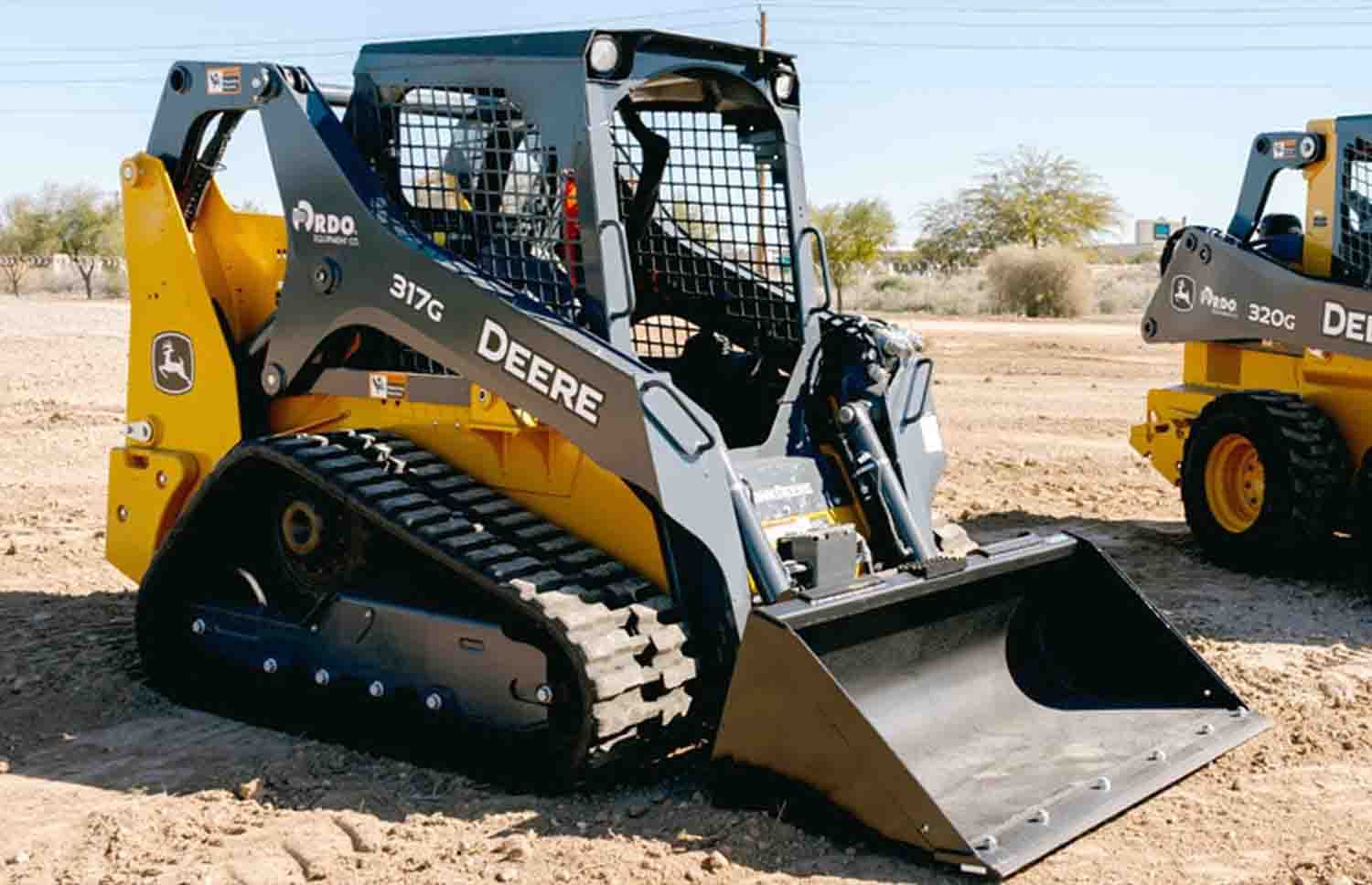 A skid loader, skid-steer loader or skidsteer is a small, rigid-frame, engine-powered machine with lift arms that can attach to a wide variety of buckets and other labor-saving tools or attachments.
A dumper is a vehicle designed for carrying bulk material, often on building sites.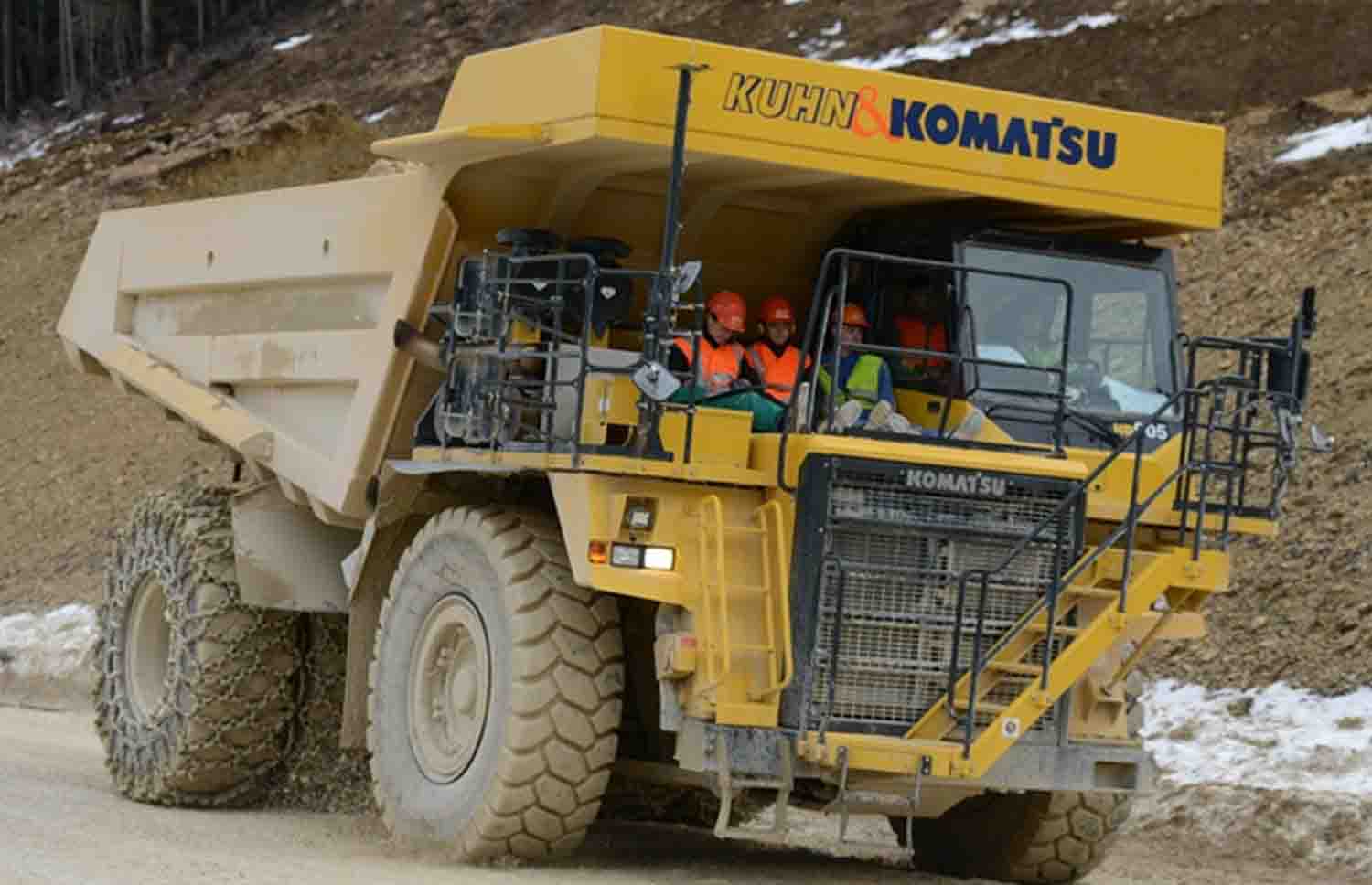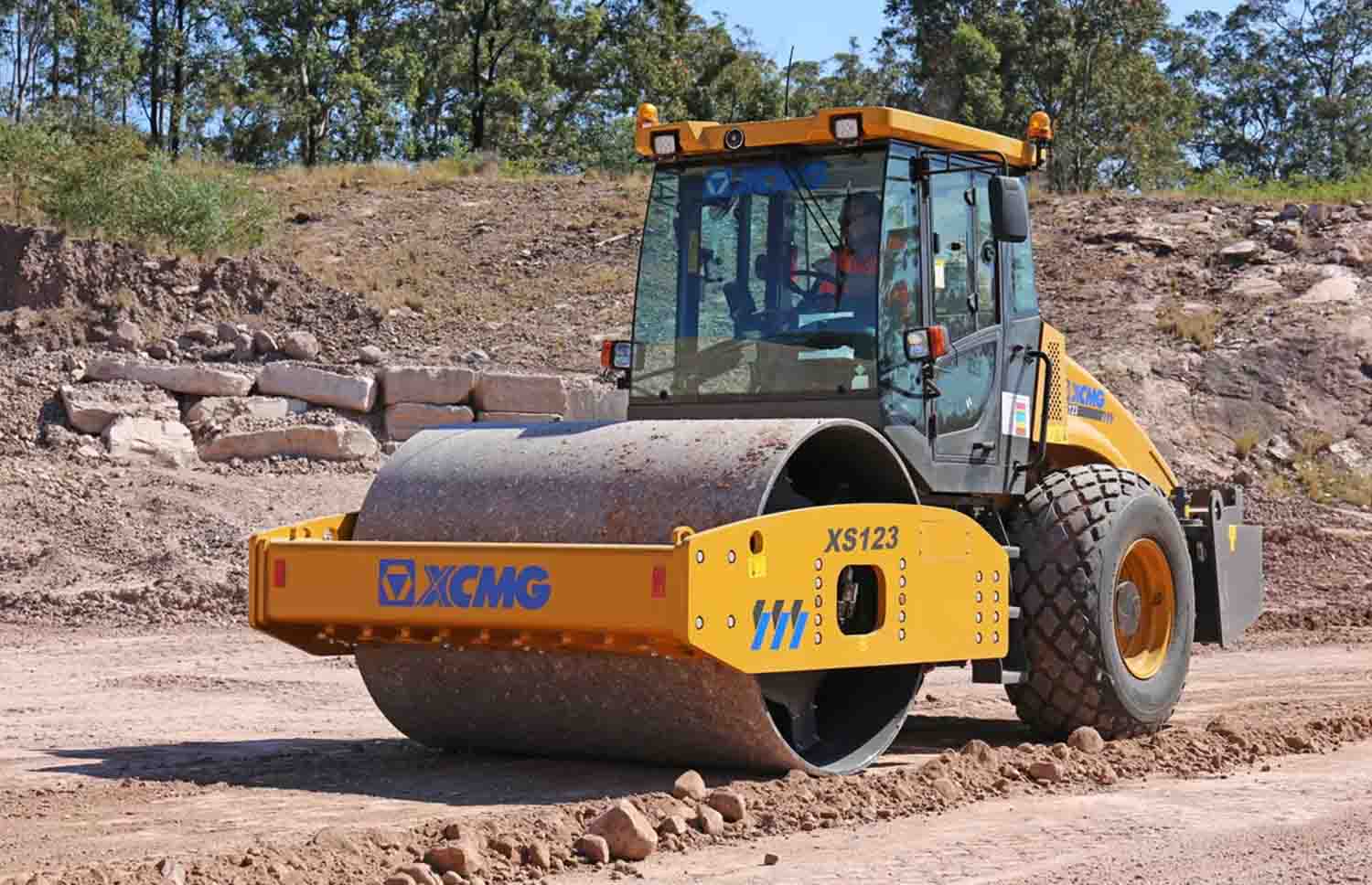 Rollers are a type of construction plant used for compacting materials such as soil, gravel, sand, road surfaces and so on.
 grader most commonly known as a motor grader or road grader is a multi-purpose earthmoving machine that is used not only in construction sites to create flat smoother surfaces in road building projects but also in the mining/quarry industry for mining underneath the ground surface.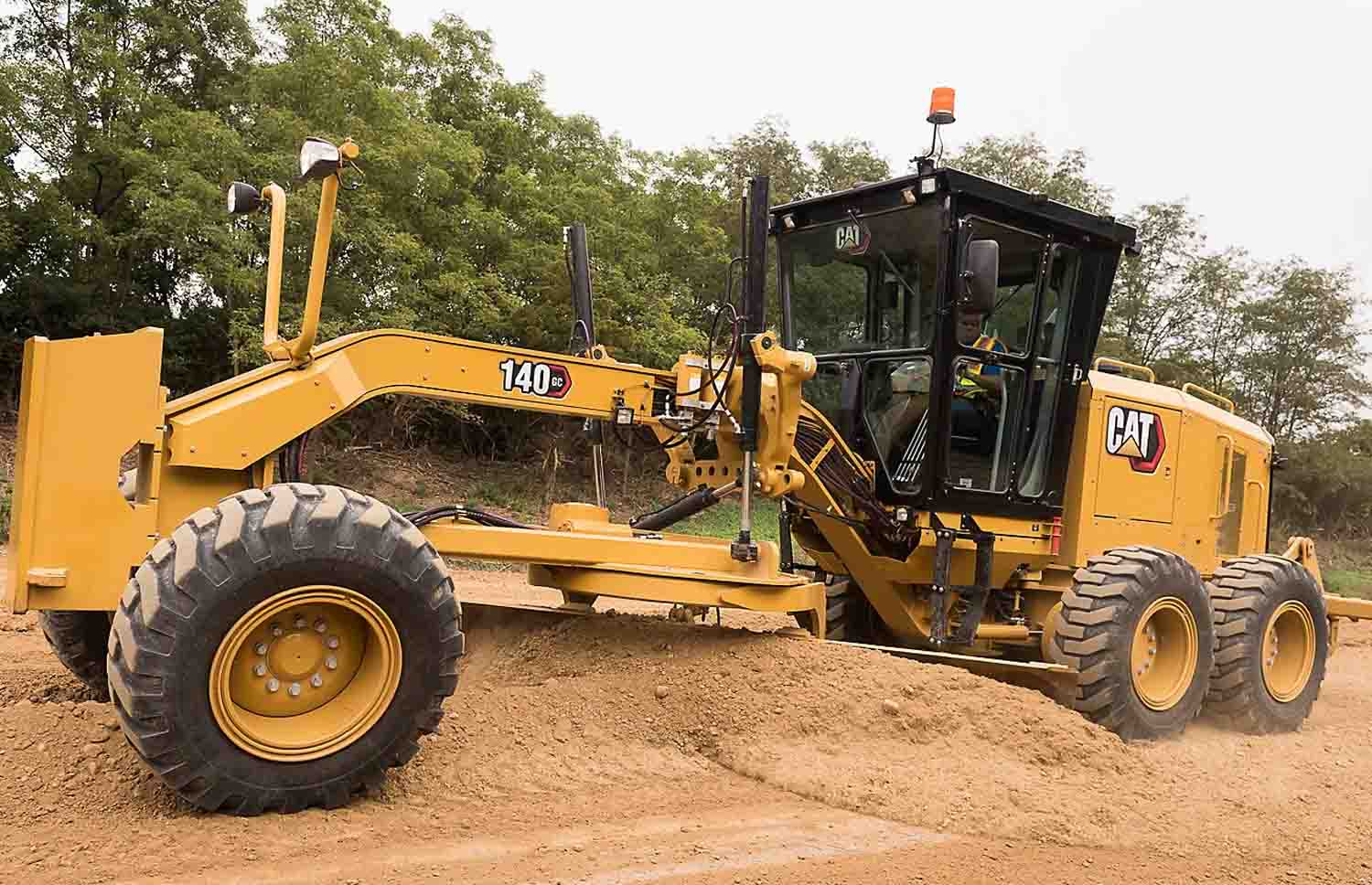 We Provide the Best Service in Industry​
Your Trusted Source for inspection services